Premier and Trusted Pattern Marking & Grading Experts

Premier and Trusted Pattern Marking & Grading Experts

Our pattern marking and grading techniques prioritize quality, accuracy, and consistency and aim to reduce wasted resource costs by creating a more precise and compact fabric guideline for each garment.
Trusted by Established Brands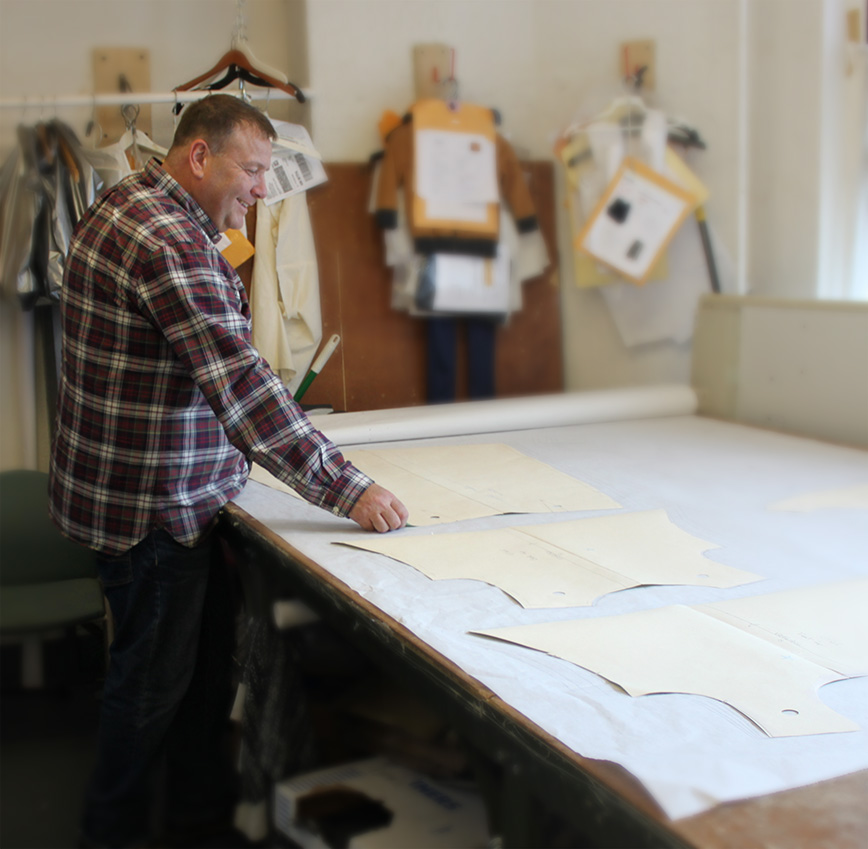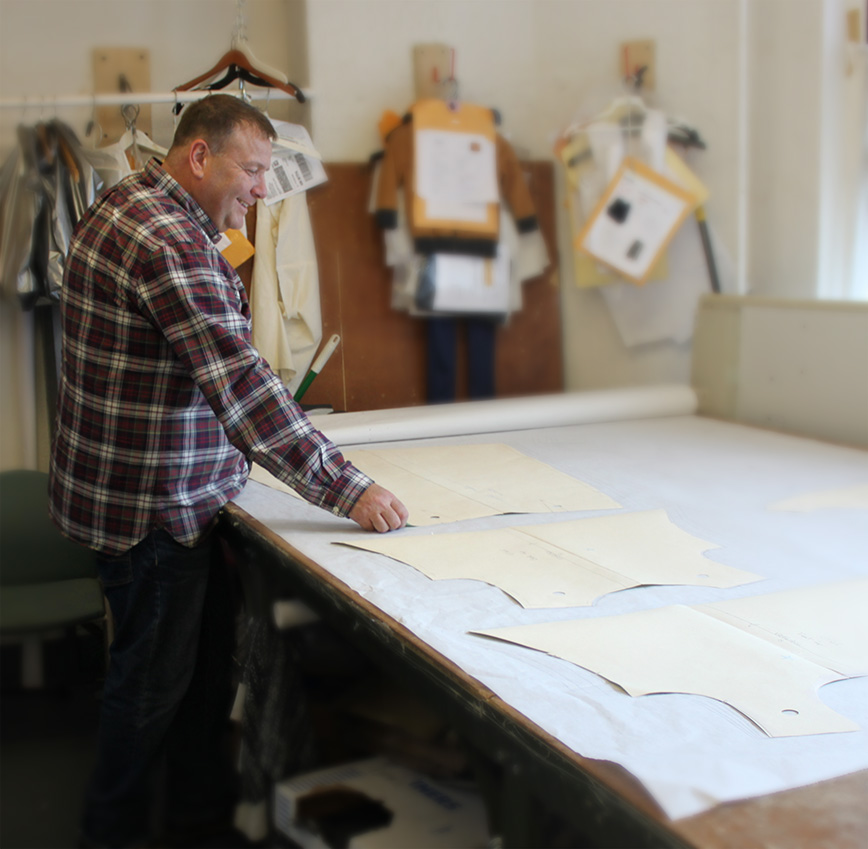 Experts in Garment Patterns
Extensive Knowledge of Garment Cutting, Sewing, and Pattern Making
Top Notch Pattern Service is a garment pattern marking and grading company based in the New York City Garment District. Our specialties include pattern marking, grading, and digitizing, with a focus on accuracy and minimizing fabric redundancy.
30+ Years Of Pattern Marking and Grading, and Digitizing Experience

Specializes in Women's, Children's, and Men's Fashion

Proudly Serving the New York City Garment District

Offering 24 – 48 Hour Turn Around Times

Local Pick Up / Delivery in New York City
Experienced with Industry Leading Software
We Accept .DHF .DHX .PLT .HPGL .TMP. MDL .PXL .AAMG

After successfully sketched and reviewed, Top Notch can store your styles, blocks, or slopers onto our databases and digitally deliver the file anywhere in the world via email.
Recommended By Industry Professionals
K. DOWLING
Production Manager
"I have been working with Top Notch since 2003 and owe most of my grading/marking knowledge to them. The team at Top Notch has taught me a lot about what I am passing and even how I can improve my production. They are very hands-on, knowledgeable, and speedy when needed. I have worked with TN at two different companies and each time they have excelled my expectations. It is hard to find good people in this industry but Top Notch is definitely one of them!"

G. LEONARDI
Lead Production Manager
"I have worked with Top Notch Pattern service for over 20 years with three different retail companies and their attention to detail and on time performance is second to none. I would not consider working with any other company than them."
A.VALMON
Domestic Production Manager
"The most important commodity in our industry is equity. Through their expertise and excellent service, they have created and solidified an equitable 10 year relationship with Betsey Johnson. Anthony and his team members' unparalleled attention to detail and consistent on-time performance allows them to lead in the marking/grading industry. Till this day, Top Notch Pattern continues to exceed service standards. I confidently stand by their service and will recommend them to anyone."