Pattern Digitizing
Precise 2D pattern digitizing services using advanced software and CAD systems for accuracy and accessibility.
What is Digitizing Paper Patterns?
Digitizing paper patterns is the process of converting traditional, 2D physical paper patterns into digital files that can be easily edited, resized, and shared. This modern approach to pattern making plays a vital role in the fashion and clothing manufacturing industry. At Top Notch Pattern, we specialize in providing accurate and reliable pattern digitizing services that meet the highest industry standards.
Our skilled team utilizes advanced pattern digitizing software and state-of-the-art scanning technology to trace your physical patterns precisely. We understand the criticality of maintaining the integrity of your original shape, measurements, and design elements. With our expertise, your patterns are carefully digitized into a computer-aided design (CAD) system, preserving their authenticity and making them easily accessible for future modifications.
Once your patterns are successfully sketched and reviewed, we securely store your styles, blocks, or slopers in our databases. This allows for convenient retrieval and digital delivery of your patterns to any location worldwide via email. Whether you need to share your patterns with manufacturers, collaborate with designers, or streamline your production process, we ensure efficient and seamless file transfer.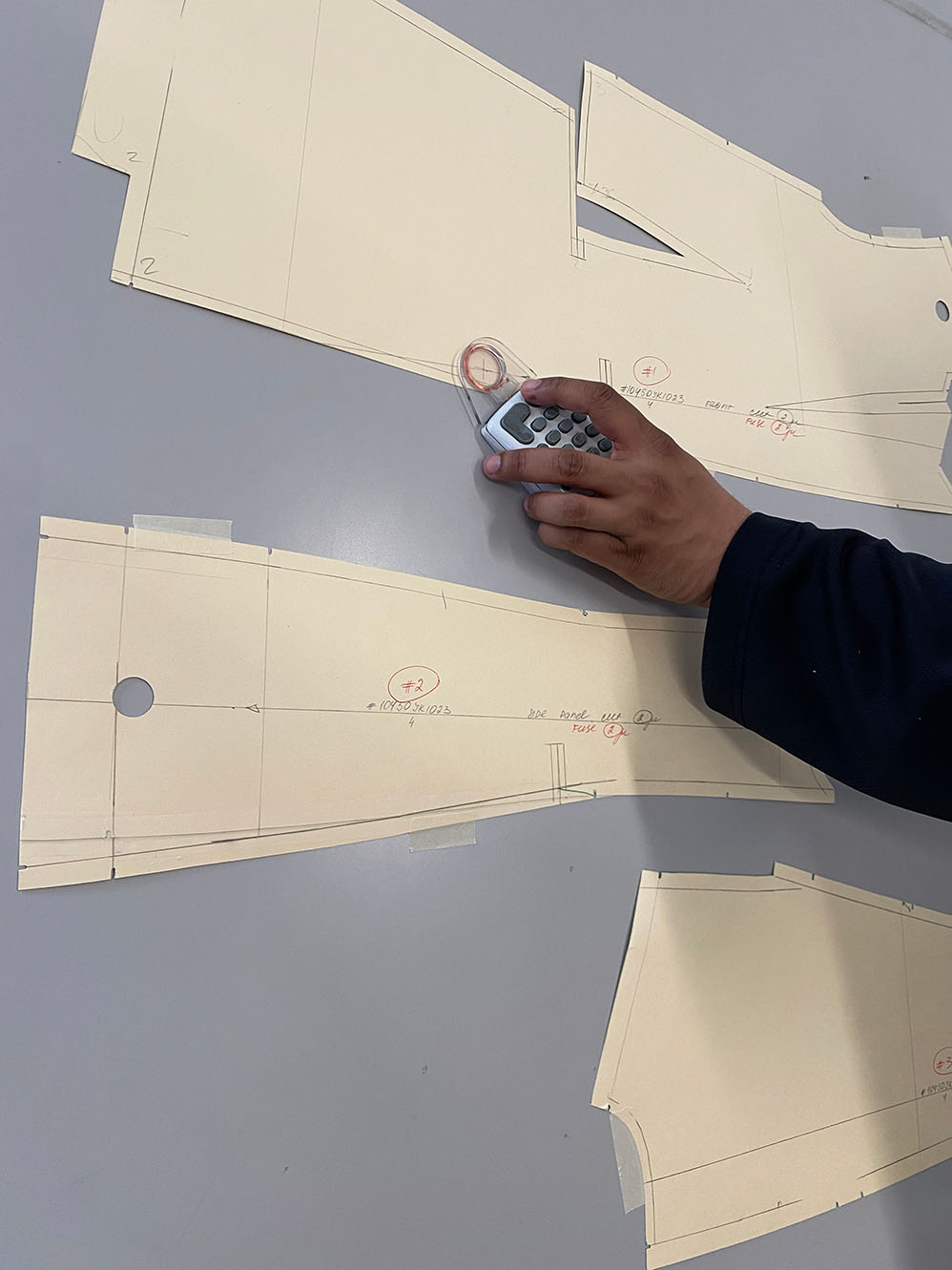 Why is Digitizing Important?
We understand the importance of digitizing paper patterns for seamless and efficient pattern development. Our digitizing services offer a range of benefits that save time, improve accuracy, and enable easy replication and scaling.
Accuracy and Precision: Digitizing paper patterns with utmost accuracy and precision is crucial. Meticulously tracing and digitizing your patterns ensures that every detail, measurement, and design element is faithfully preserved. This meticulous approach prevents errors and discrepancies down the line, saving you from headaches during the production process.
Efficiency and Time Savings: Digitizing paper patterns streamlines the pattern development process, saving valuable time. With digital files, pattern modifications, and adjustments can be done swiftly and effortlessly using computer-aided design (CAD) software. This eliminates the need for manual alterations, reducing the time spent on tedious and repetitive tasks.
Easy Replication and Scaling: Our digitized patterns allow for easy replication and scaling. Whether you need to create multiple garment sizes or adjust patterns for different variations, our digital files can be efficiently graded and resized. This simplifies the production process, eliminates the need for manual redrawing, and ensures consistency across different sizes and styles.
Our digitizing services include the following: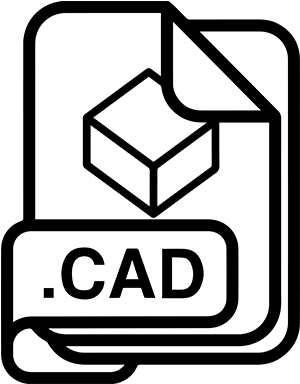 Instant Digital Delivery
Your digitized patterns can be instantly delivered digitally to any part of the world within minutes.
Corrections & Revisions
Any corrections made & sent back by factories are included into our digitizing service.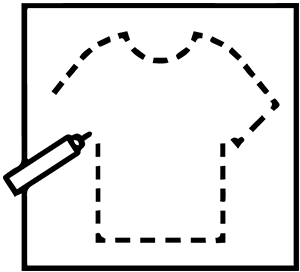 Percision & Accuracy
We ensure that each pattern is meticulously traced to provide the highest accuracy.
24 – 48 Hour Turn Around Time
We offer speedy turnarounds, ensuring results are delivered within 24-48 hours to maintain efficient production timelines.